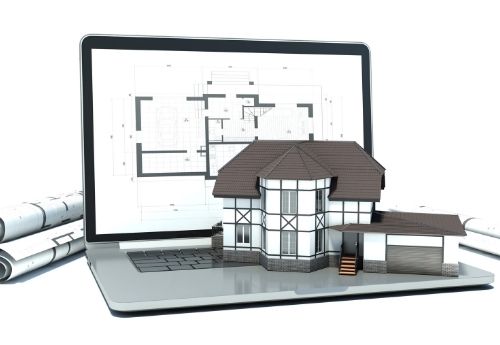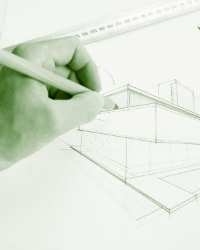 As part of GEM Enterprise consultancy, Our team provides a full scope of Civil & Structural Engineering and architectural services from project inception to completion. Our team specialise in highly regulated and complex projects and environments to deliver responsive design solutions and commit to sustainable and integrated design.

To analyse every requirement in the early stages, our firm uses a complex BIM design services approach. To determine the best design solution at GEM Enterprise, we use the state of art design technology to meet clients' needs on projects of all sizes from the initial conceptual stage to detailed design and construction management.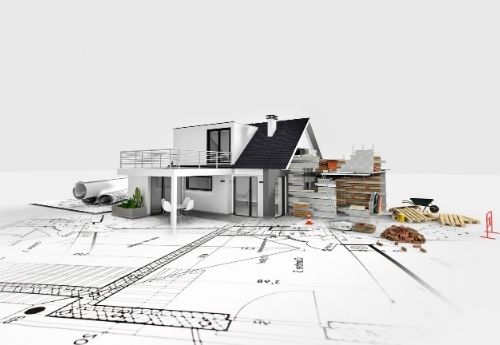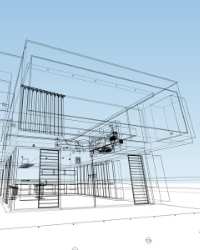 Site Appraisals
Concept Proposals
Design Drawings
Design Risk Assessments
Civil and Structural Design
Load Appraisals of Existing Structures
Project Specifications
Construction Drawing Packages
Tendering and Contract Administration
Our design philosophy is indoctrinated in listening and distilling the very essence of a project to create a highly specific design that is functional and imaginative.
Our design team practice responds to the specifics of site and client needs, and it is resourceful regarding budget, takes a pro-active approach to the craft of building and strives to create spaces that engage people.
Looking for help with your project?
Tell us about your project
Whether your project is small or large, contact us on T: 020 3538 7002 | E: [email protected] or fill in the form below now discuss your project in more detail.
Fields marked with a * are mandatory.