Building Information Modelling

(BIM)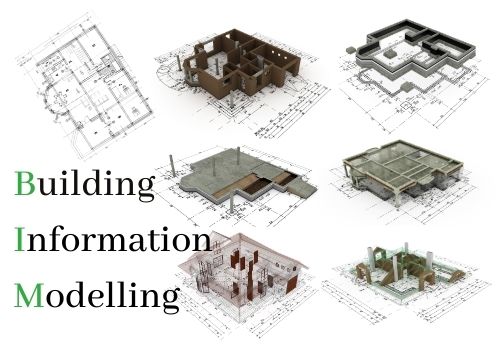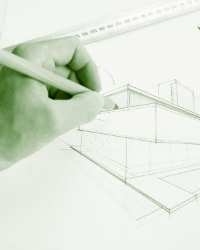 Building Information Modelling (BIM) is basically "the process of generating and managing information about a building during its entire life cycle".
There are many definitions of what BIM is, and in many ways, it depends on your point of view or what you seek to gain from the approach.
Sometimes it's easier to say what BIM isn't!
It's not just 3D CAD
It's not just a new technology application
It's not the next generation. It is here and now!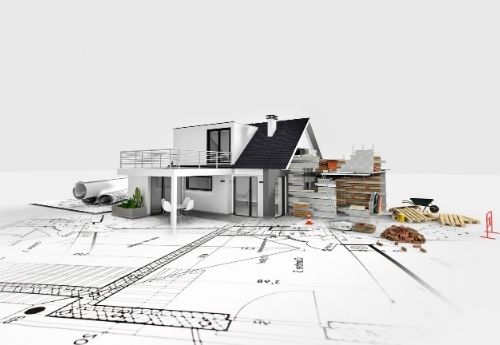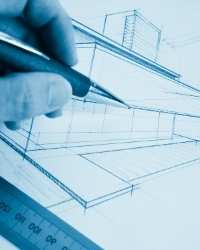 Other than a digital toolset, you don't use BIM, it is the way of working, and it's what you do information modelling and information management in a team environment.
The rich 3D experience, digital simulations, rehearsals of all stages of the design, build and operate process, and the information within the models facilitate well-informed decision-making, resulting in better business outcomes, clarity, improved communication de-risking and ultimately better efficiency.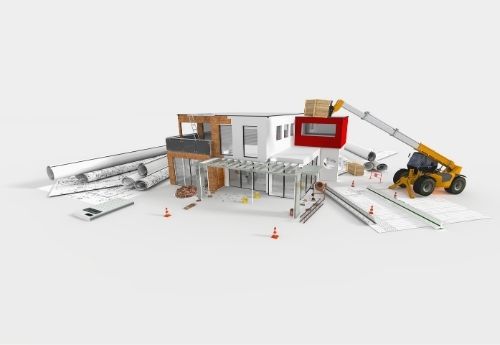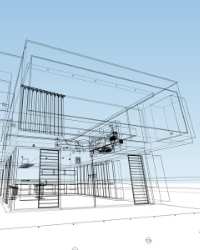 What can BIM working do that conventional working can't?
BIM models associate additional information about asset components with geometry in a structured way. This lets us build project documentation in a much more structured and on line way.
BIM-enabled working allows this information to be shared by different project participants and between different design, construction, and operation stages.
For example, an engineer can use information sourced from the architect to prepare energy calculations, or a contractor can check the coordination of contributions from different team members.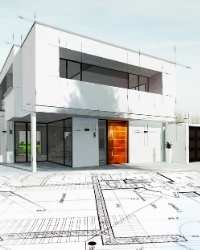 Programme and cost information can also be captured using BIM. Most importantly, BIM has the potential to allow information about the use of the building to be collated and held in formats useable by the operators of facilities enabling buildings and other assets to be used and maintained efficiently.
Cost savings are made using BIM methodology to evaluate the brief, avoid clashes, reduce the costs of change, and ease construction management.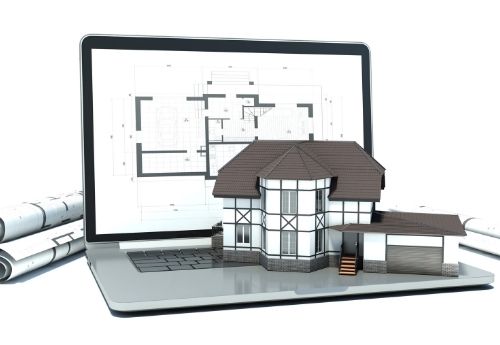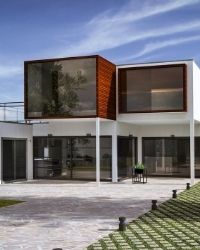 BIM implementation leads to efficiencies during the whole building life cycle from initial planning, design, construction to operation.
For the client, it brings the project to life, allowing clients to visualise, understand and experience the completed design quickly
The design phase, it supports truly collaborative design development, delivering a better project
The construction phase, it saves time and money by avoiding clashes and rework
The operation phase helps clients know their building, saving money in facilities management through data-rich, easily accessible operation and maintenance information.
Looking for help with your project?
Tell us about your project
Whether your project is small or large, contact us on T: 020 3538 7002 | E: [email protected] or fill in the form below now discuss your project in more detail.
Fields marked with a * are mandatory.