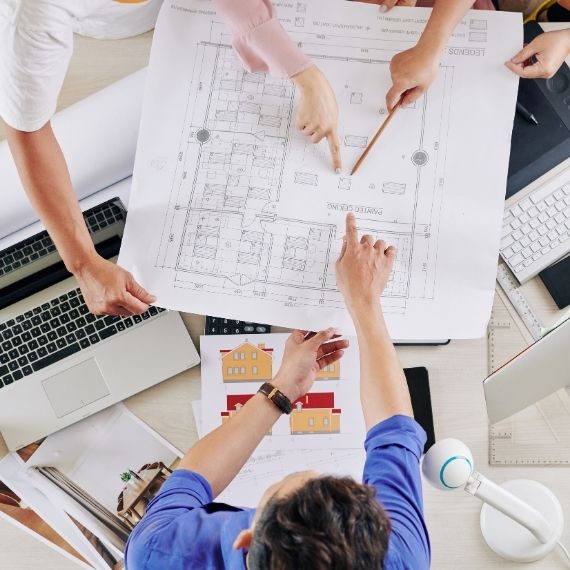 At GEM Enterprise, we offer a fully integrated suite of project management services.
Our project management team manages every aspect of the construction process. Our project management team takes the uncertainty and risk away from your project by making an individual break down of each stage of the process building process as straightforward and transparent as possible for everyone involved.
The project manager's primary challenge is to achieve all of the project goals and objectives within the project constraints, including scope, time, and budget. Our teams take this further and aim to optimise the allocation and integration of inputs necessary to meet pre-defined objectives.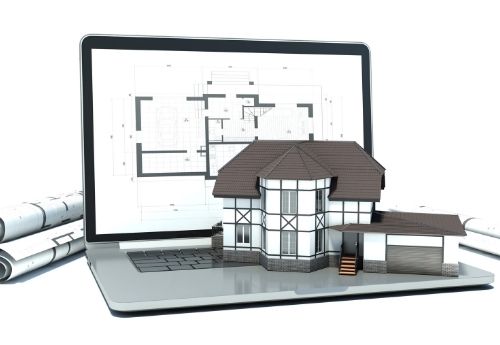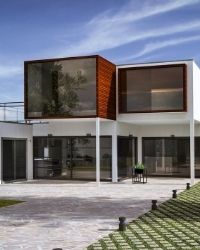 At GEM Enterprise, we offer a range of services. You may access one or a range of our specialist services to dovetail with your specific development or construction project needs.
Project Management
Development Management
Design Management
Contract Management
Risk Management
Acquisition Advice
Value Management
Time Management & Programming
Construction Management
Get in Touch
For more information about our project management services, engineering solutions, or discuss your project in more detail, contact us now on T: 020 3538 7002 | E: [email protected] or fill in the form below.
Fields marked with a * are mandatory.