GEM Enterprise is a Consulting Structural and Civil Engineers. GEM Enterprise provide a full range of structural consultation to our clients, including architects, developers, contractors, local authorities, and government entities.

GEM Enterprise provides a complete civil & structural engineering design service from concept to design through the whole construction cycle, including New Build Design, Steel Design, Reinforced Concrete Design, Post-Tensioning Design, and others for commercial and residential projects.

GEM Enterprise is driven by fresh ideas and a clearly defined process. We adopt a rigorous approach to best construction practices and quality design to deliver successful outcomes with every project.

While our expertise is in structural design and construction of civil engineering projects such as residential, commercial and retail, GEM Enterprise has also experienced project managers, which allows us to construct complex projects that require the coordination and understanding of all project disciplines.

GEM Enterprise works collectively with our clients and contractors to share the opportunity and responsibility to create quality design and deliver successful outcomes with every project.

GEM Enterprise cultivates collaboration and innovation through a positive and inclusive work culture, a mutual discovery journey combined with an integrated delivery method.

GEM Enterprise has always focused on the bigger picture and our clients' broader objectives and projects. GEM Enterprise's aim has always been to create unique places and spaces and positively contribute to society's fabric.
As demonstrated by our longevity and body of work, GEM Enterprise delivers design solutions that embrace and celebrate the client, the market, and the site, optimising all stakeholders' outcomes.

GEM Enterprise's simple approach combines our expertise, culture, and resources to meet client requirements and project objectives. In addition, GEM Enterprise's quality management system ensures consistency in both approaches and outcomes.

GEM Enterprise also offers all aspects of planning, feasibility, design, and supervision to create a thoughtful and elegant building design bespoke to each development.
Advanced design solutions which balance practicality with innovation.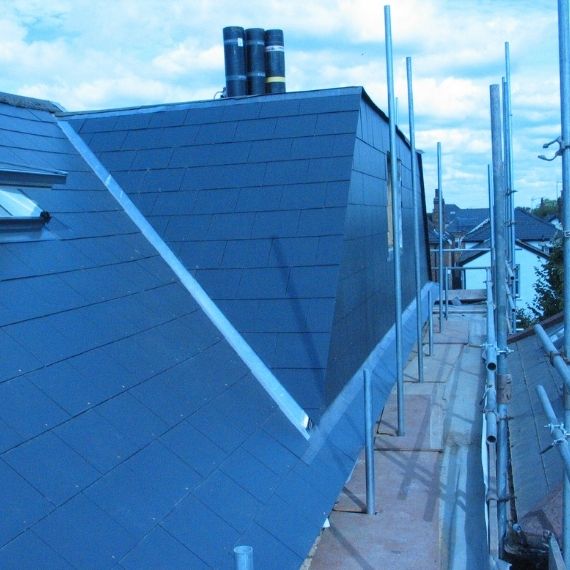 Delivering Professional, Quality, Service combined with unbeatable value for our clients.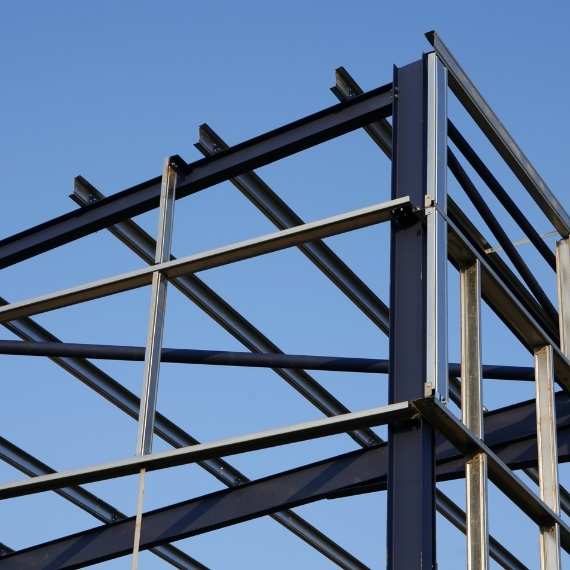 Delivering Strong Structures!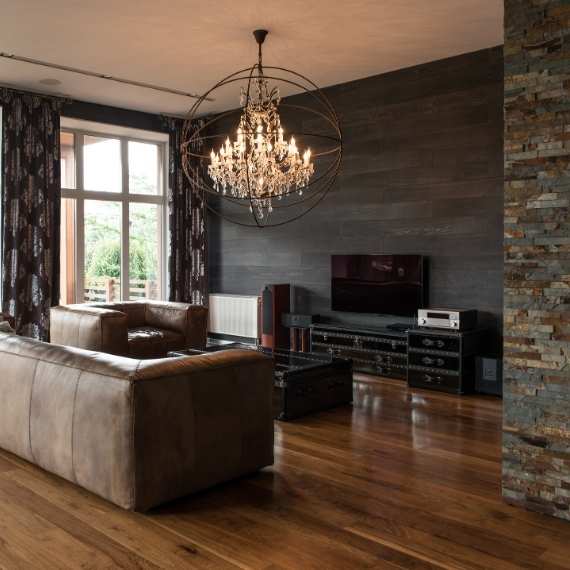 Creating unique living spaces that contribute to society's fabric and build a future for people to thrive.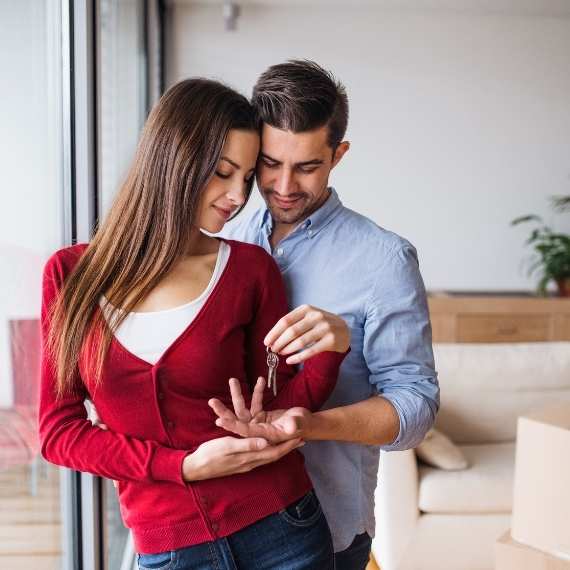 Meeting the needs of today without reducing or interfering with the needs of the future.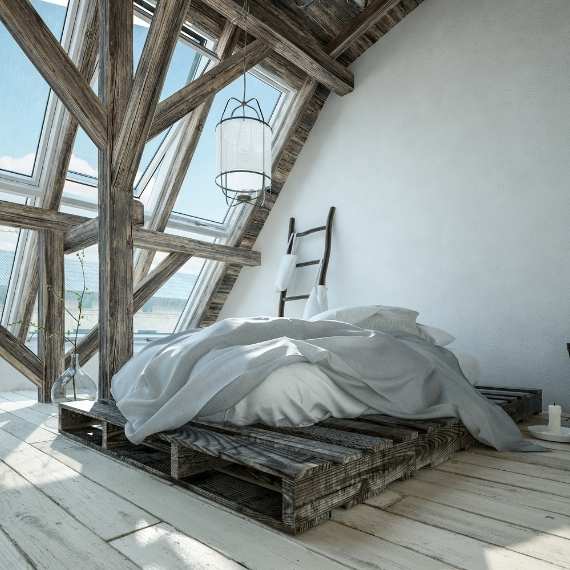 Create unique places & spaces to make a positive contribution to society's fabric.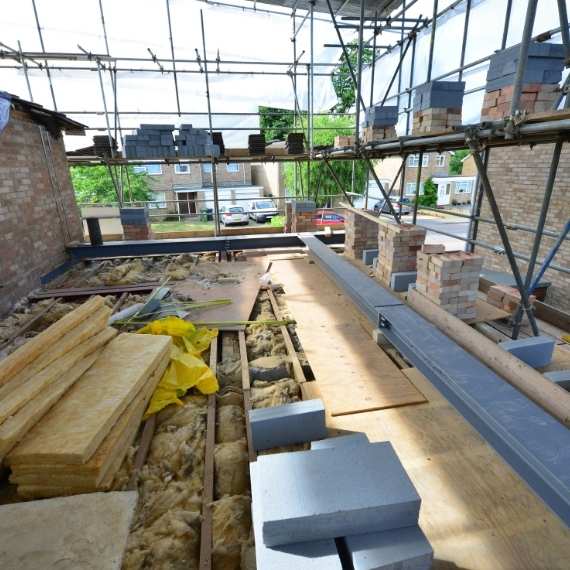 Our team transform any new or existing build into an award-winning design for any taste.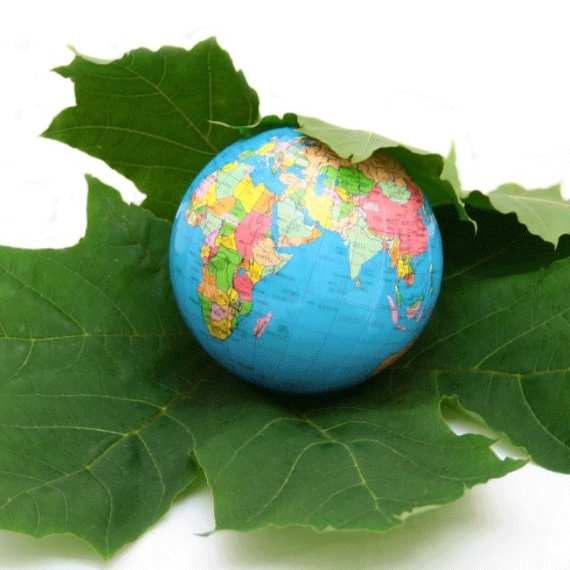 Commitment to delivering sustainable structures to meet net-zero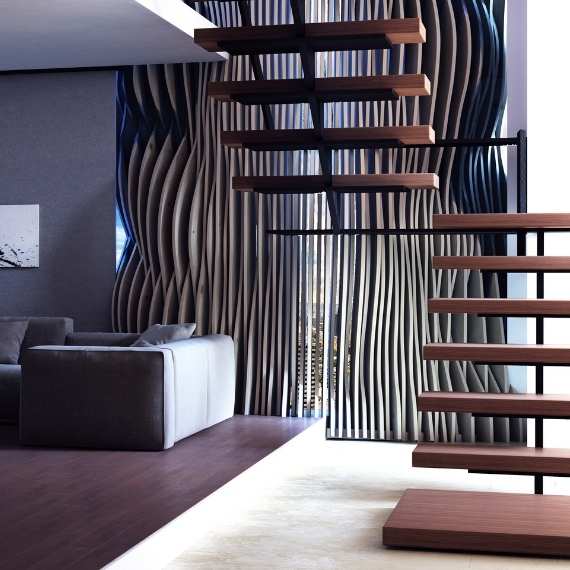 Transform any property into a beautiful space
Customisable for each client's needs