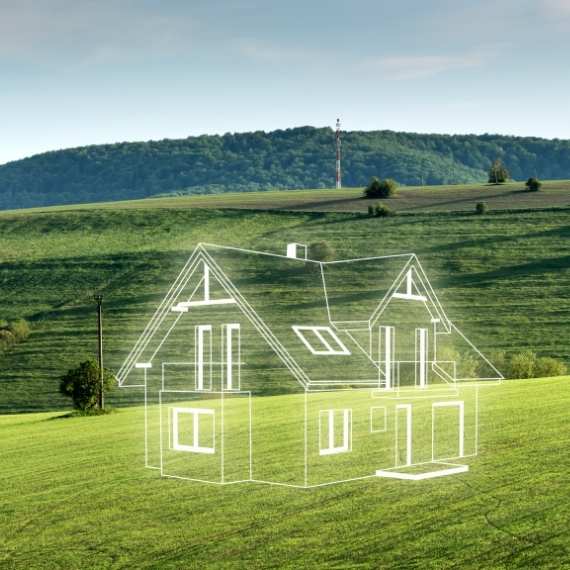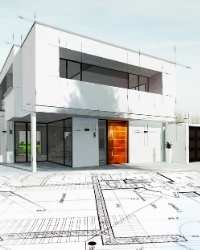 GEM Enterprise is always looking for development opportunities. Whether you have a house on a large plot of land, an oddment of land, a large commercial warehouse, or any land plots that you believe may be suitable for development contact us to discuss options.
We are typically seeking:
Sites without planning permission.
Any residential, brownfield sites including yards, garages or oddment of land with road access
Commercial properties and offices with the potential to conversion to residential
Joint ventures, subject to planning, unconditional purchase and promotion agreements.
Sites suitable for accommodating 10 to 300 plus units.
Residential and mixed-use opportunities all considered.
Get in Touch
For more information about site & land appraisals or to discuss your project in more detail, contact us now on T: 020 3538 7002 | E: [email protected] or fill in the form below now discuss your project in more detail.
Fields marked with a * are mandatory.