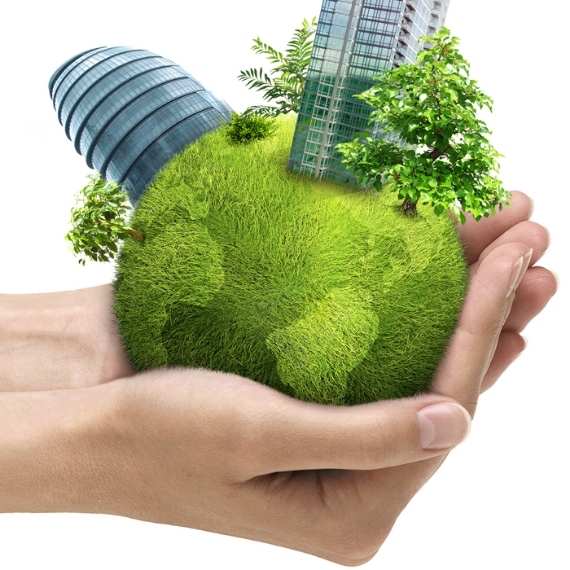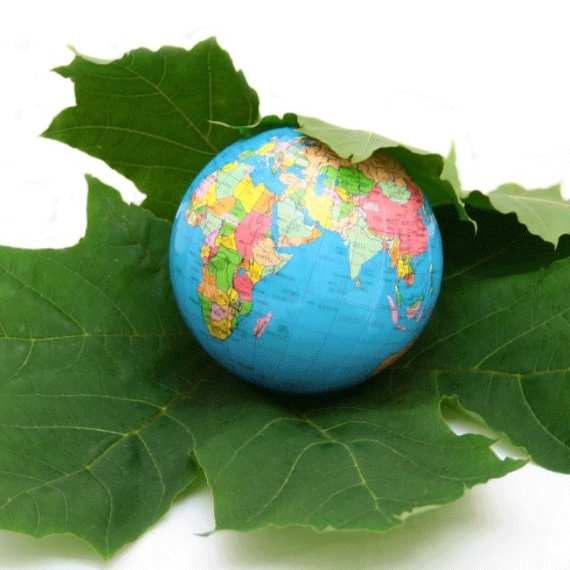 Sustainability touches every aspect of our business. We at GEM Enterprise work cooperatively with our partners to innovate and deliver enduring client success.
Sustainable development is about meeting today's needs without reducing or interfering with future generations' needs to meet their own needs. It is about improving the standard of living by protecting human health, conserving the environment, using resources efficiently and advancing long-term economic competitiveness. It requires integrating environmental, economic and social priorities into policies and programs and requires action at all levels citizens, industry, and governments.
The Sustainable Development program advances worldwide management that is ecologically based, economically sound, socially just, culturally appropriate, and consistent with intergenerational equity.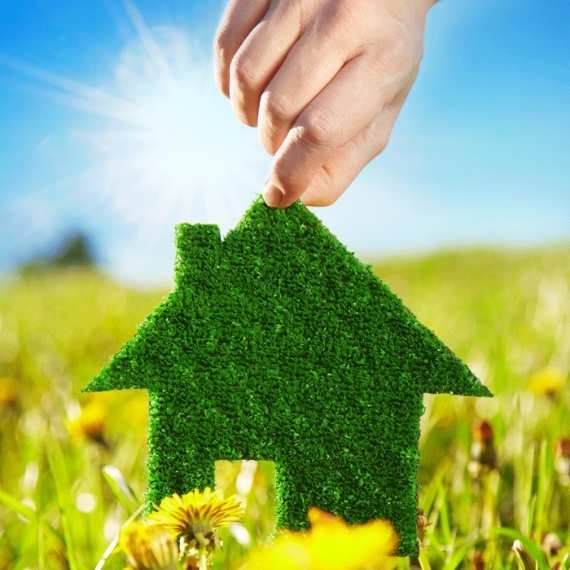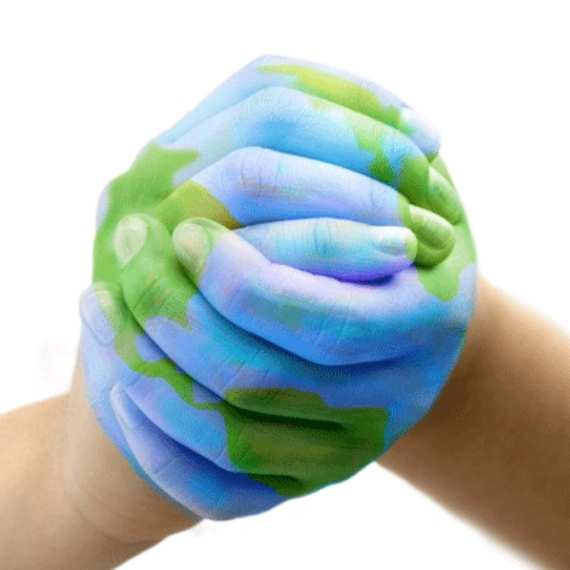 All construction and buildings have environmental consequences - the materials used, the impact of the building on its location, and its long-term legacy. We have an essential role to play in the design team producing engineering solutions for the modern world.
Working with our clients, we inform the design of new buildings to ensure that they follow sustainable design and construction principles and requirements.
But our focus on reducing energy use and the costs of occupying buildings, considering all relevant costs and revenues associated with the construction, ownership and occupation of an asset, providing the most cost-effective balance of capital and revenue costs over the life of a building.
Our services include strategic direction and planning, energy audits and appraisals, energy-efficient design, renewable technologies advice, sustainable cost and project management, stakeholder engagement and change management.
We are deeply committed to limiting our environmental impact and carbon footprint throughout our operations.
Get in Touch
For more information about our sustainable development, engineering solutions, or to discuss your project in more detail, contact us now on T: 020 3538 7002 | E: [email protected] or fill in the form below.
Fields marked with a * are mandatory.